Last night saw the Silver Screen's finest Actors and Actresses glam up for the Emmy Awards. We have chosen our hair favourite looks from the evening to help you with ideas if you have a big night out planned for the near future. All of these looks can be recreated in one of our 3 salons across Birmingham.
Our hairdressers are on hand to help you emulate any of these looks or they can create your own unique occasional hair using these for inspiration.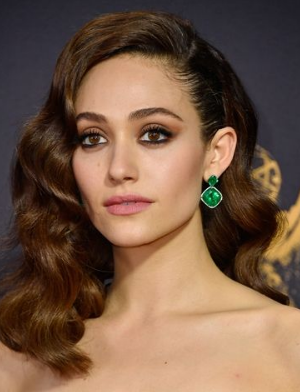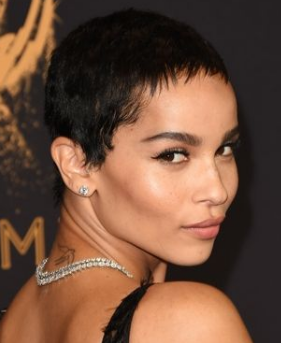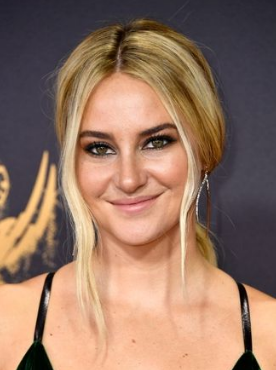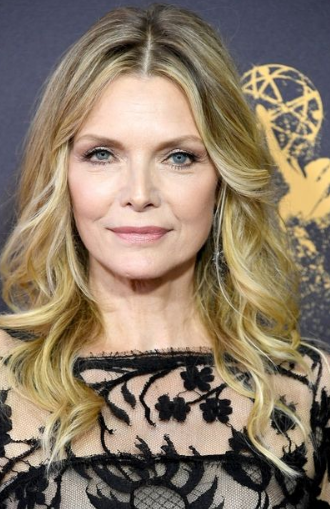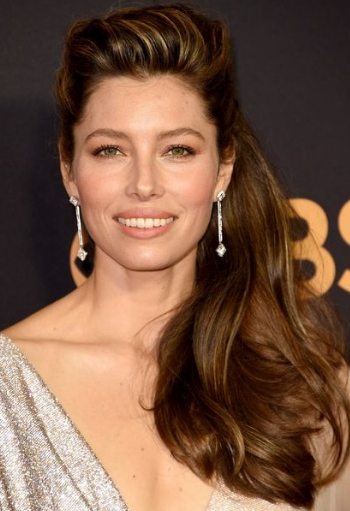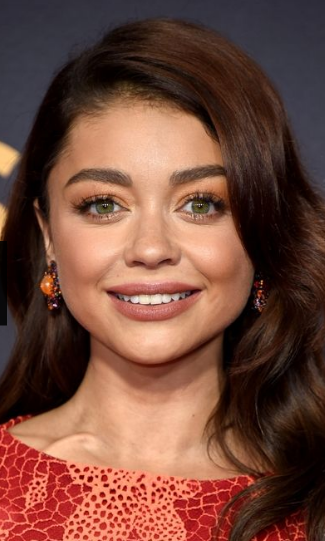 If you're heading to a cocktail event, you can't beat the elegance of a beautiful hair up. Not only do they work for formal events and special occasions. They're also the easiest way to enjoy your evening, without having to worry about what your hair looks like.
To book in for a complimentary Hair Up consultation call 0121 711 1100
Edgbaston – Option 1
Solihull – Option 2
Harvey Nichols – Option 3
Our Hair Up hairdressers at our salons are : Kim (Edgbaston), Andi (Solihull), & Lucy (Harvey Nichols)