Valentine's day has slowly become an unofficial bank holiday, a reason to wine and dine the one you love or just to celebrate the fact you're single. Whatever your reason for going out on the evening, the best accessory is perfect hair!
At all 3 of our salons across Birmingham and Solihull, we have specialists to create the perfect hair style for you. Whether it's a hair up or a big bouncy blowdry book in today to make sure you don't miss out.
Our Edgbaston Hair Salon Hair Up specialist Kim recommends a French plait.  This is the perfect look to take you from daytime to evening. If this is something you are after call 0121 711 1100 and use option 1 for Edgbaston.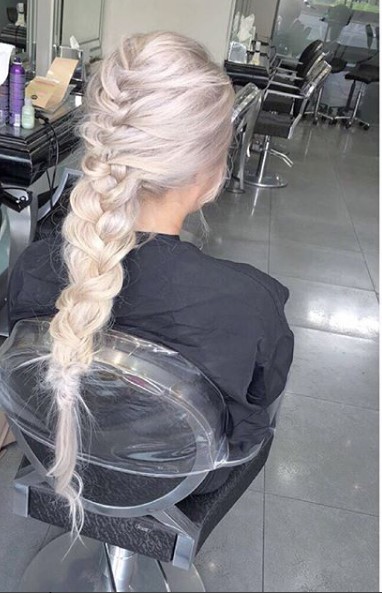 Ryan at our Harvey Nichols Hair Salon recommends a Big Bouncy Blowdry. This look is glam and very current with the trends for 2018. To book in with Ryan call 0121  711 1100 and use option 3 for Harvey Nichols.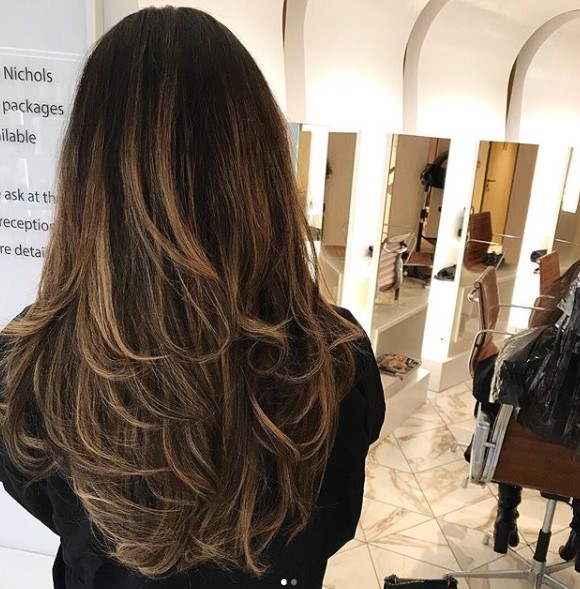 Stuck for the perfect gift this Valentines? We have Gift Cards available at all 3 of our hairdressing salons across Birmingham.
If you are still interested in finding out what other looks we recommend, why not book in for a complimentary consultation today with one of our advanced hairdressers. We are here to ensure your hair looks perfect for whatever you have planned.
0121 711 1100
Edgbaston Hair Salon – Option 1
Solihull Hair Salon – Option 2
Harvey Nichols Hair Salon – Option 3