It's always tricky if you're looking to try a new style but worried it may not suit your face. Our highly skilled hairdressers are trained to pick the best style, shape, cut and finish that will only enhance your beautiful face. Whether its round, oval or heart shaped, there is the perfect hair cut for you and our experts will ensure you leave one of our 3 salons satisfied and happy with the end result.
If you want to determine your shape before visiting one of our hair salons the best way to do this is to scrape it off your face so you can see the shape in full.
The clue is in the name of this face shape. Heart Shaped faces are wider at the top and become narrower around the cheek bone area. This is finished off by a defined and small chin.
The best hair style for this face shape is to have it heavier at the bottom, to add balance. We recommend introducing waves into your hair around the middle, this is both on trend and flattering. What more could you want?
Maizie, our stylist from our Solihull Hair Salon recommends a Full Fringe as they distract from prominent jaw lines.
Celebrities with this face shape: Victoria Beckham, Reece Witherspoon, Taylor Swift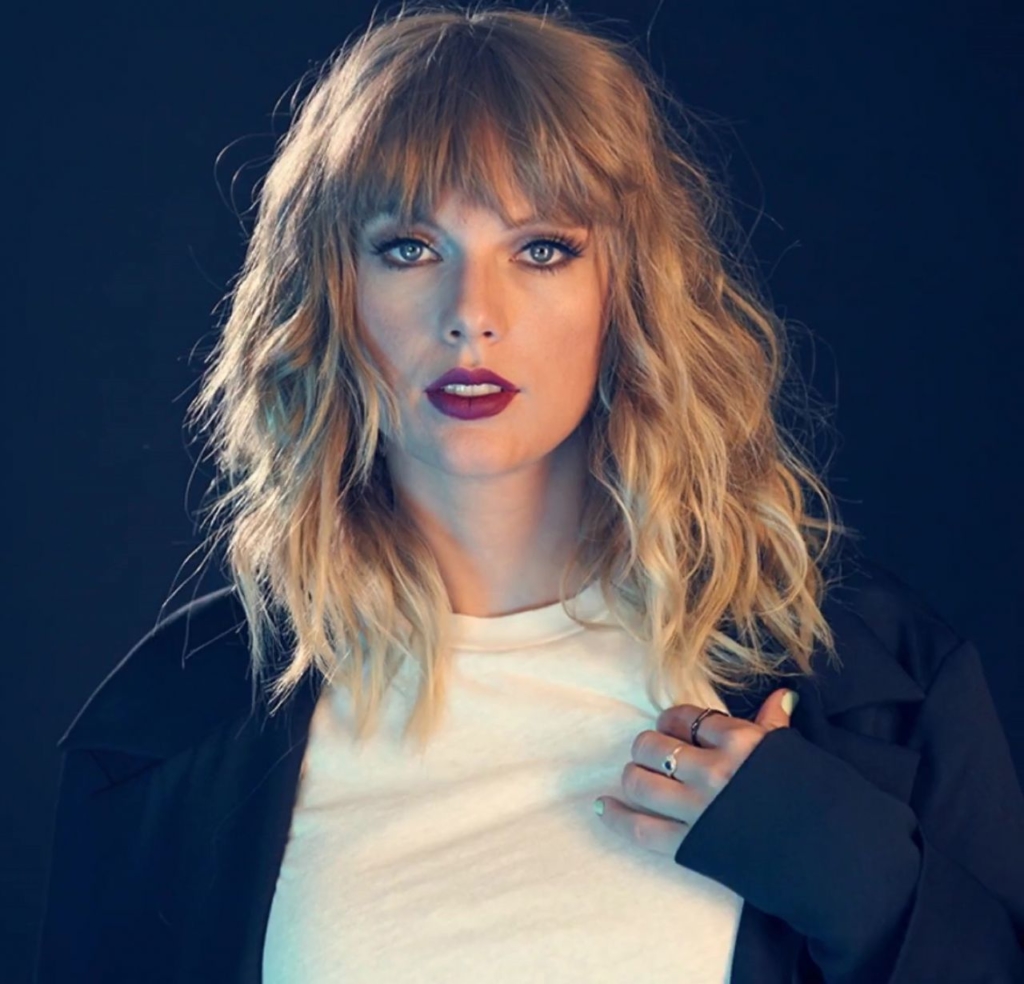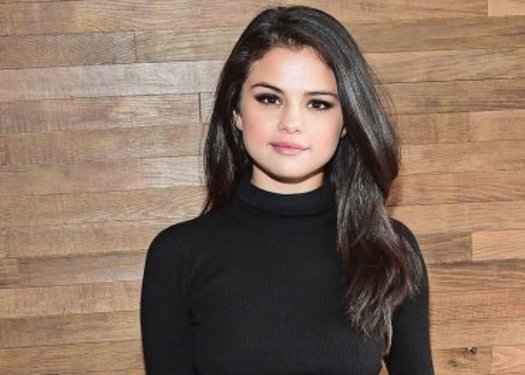 Don't be put off by the word 'round' – a round shaped face is of equal width and length with prominent rounded cheeks.
Hairdresser James G from our Edgbaston Hair Salon, recommends not opting for a bob or a one length hair cut as the key is to elongate the face. This can be done by introducing layers and also by experimenting with colour.
A deep side parting and sweeping fringe finishes off the look to make you leave the hair salon feeling glamorous.
Celebrities with this face shape: Ginnifer Goodwin, Charlize Theron, Selena Gomez
If your forehead is slightly wider than the width of your chin your face shape is Oval. Ladies, if this is your face shape you're in luck!
The most forgiving of all shapes which means you can wear any style, long or short whichever you prefer you can pick from anything!
Salon Manager and Advanced Colour Technician Lucy from our Harvey Nichols hair salon recommends long locks or cute short cut, in between lengths can take away from the perfect symmetry.
Celebrities with this face shape: Kiera Knightly, Ashley Greene, Emma Stone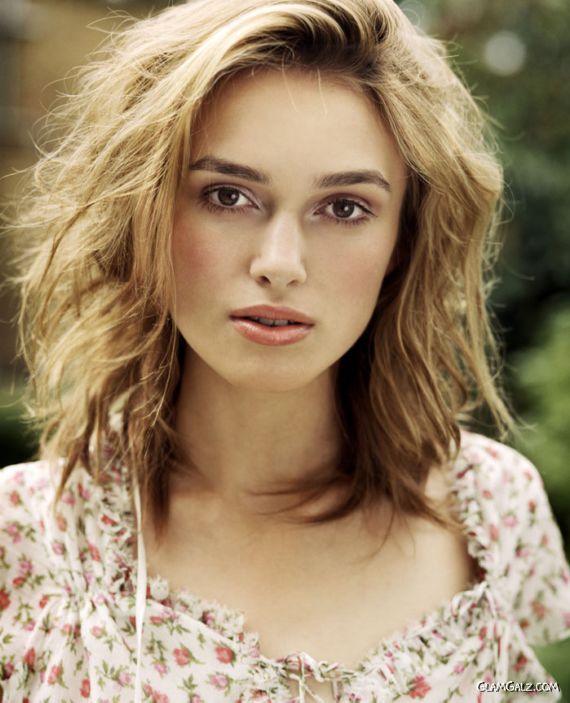 These are the most popular face shapes, but if you feel that you don't fit into any of these categories book in for a complimentary consultation today by calling 0121 711 1100
Edgbaston – Option 1 
Solihull – Option 2
Harvey Nichols – Option 3