The month of December can be hard on your body so throughout January most people like to restore their health but often forget about their hair. Here at James Bushell Hair we have plenty of ways that we can restore your hair back to its natural happiness, preparing you for 2018.
Our Kerastase Fusio Doses are available at all 3 of our salons across Birmingham and your hairdresser/colour technician can cater these to your hairs needs. In January we recommend using the Fusio from the Nutritive Range. The Nutritive Range from Kerastase is designed to nourish your hair right through to the tip and can help revitalise your dry, tired hair. If you LOVE the Fusio Dose, you can now purchase the Fusio-Dose Home Lab, which when used weekly will get your hair back to its healthy best within no time. If you're unsure of which one to go for, your hairdresser will give you their best advice!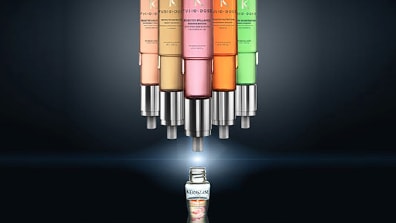 Kerastase Nutritive Range
Alongside the Kerastase Fusio-Dose from the Nutritive Range, all 3 of our salons are stocked with the full range from Kerastase. For normal hair to super dry hair, there really is something for everyone. The Masques are perfect to leave on from as little as a few minutes to a few hours, once washed off your hair will feel silky smooth that undoubtedly will get people admiring from afar.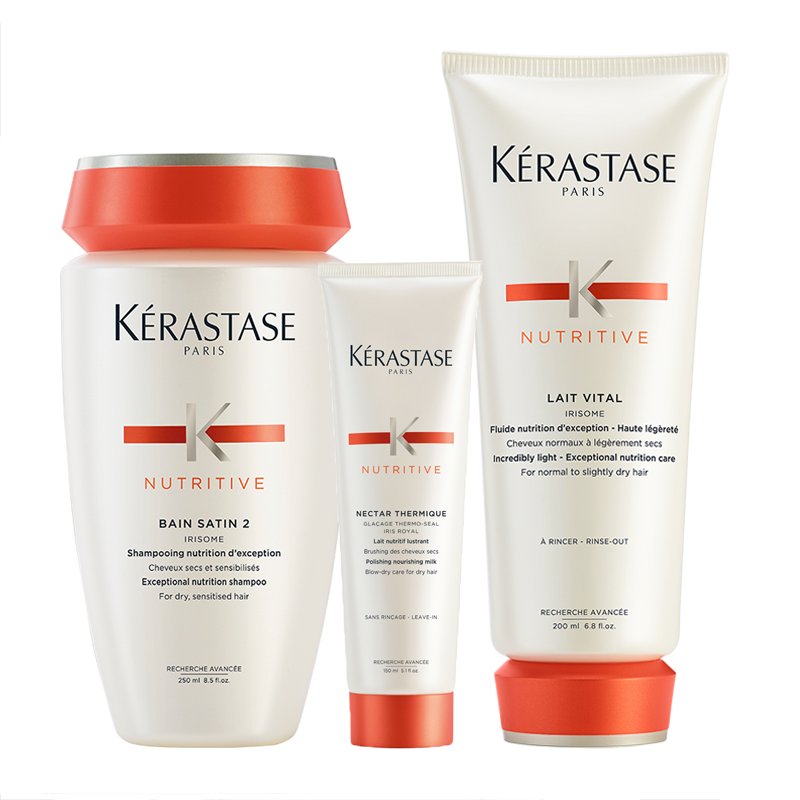 If you're not looking to cut it all off but feel like the ends are feeling lifeless, book in for a haircut with one of our skilled hairdressers. We have Stylists to Directors available at both our Edgbaston and Solihull Hair Salons and Premier Stylists available at our Harvey Nichols Hair Salon. Our cut prices start from £45.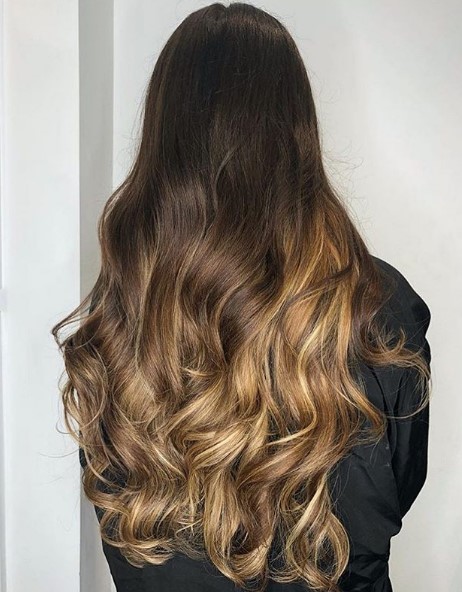 To book an appointment at one of our 3 salons call 0121 711 1100
Edgbaston – Option 1
Solihull – Option 2
Harvey Nichols – Option 3