With our last blog post being based around extensions, we thought it was only fair to write about getting your hair all chopped off. It may seem like a daunting task but most people, we quote, feel empowered after having the ever fashionable bob. It's an exciting change and one that will get you out of your hair rut.
As one of Birmingham's leading hairstyle brands, we see people on a daily basis expressing the want for shorter hair but they are too afraid it won't suit them; it will always grow back if you don't like it!
The reasons why you should try a shorter hair style:
It won't change you – people will still recognise you, albeit they may be surprised the first time they see you and have to have a double take.
It might be a refreshing change – you might instantly prefer your new shorter do and wonder why it took you so long to go for it.
Your hair will instantly feel healthier and lighter – say goodbye to all the dead and split ends!
You'll have more time to do fun things – your showers will be quicker and your blow-drying time will be shortened!
Need more inspiration, take a look at a few of our favourites, both past and present: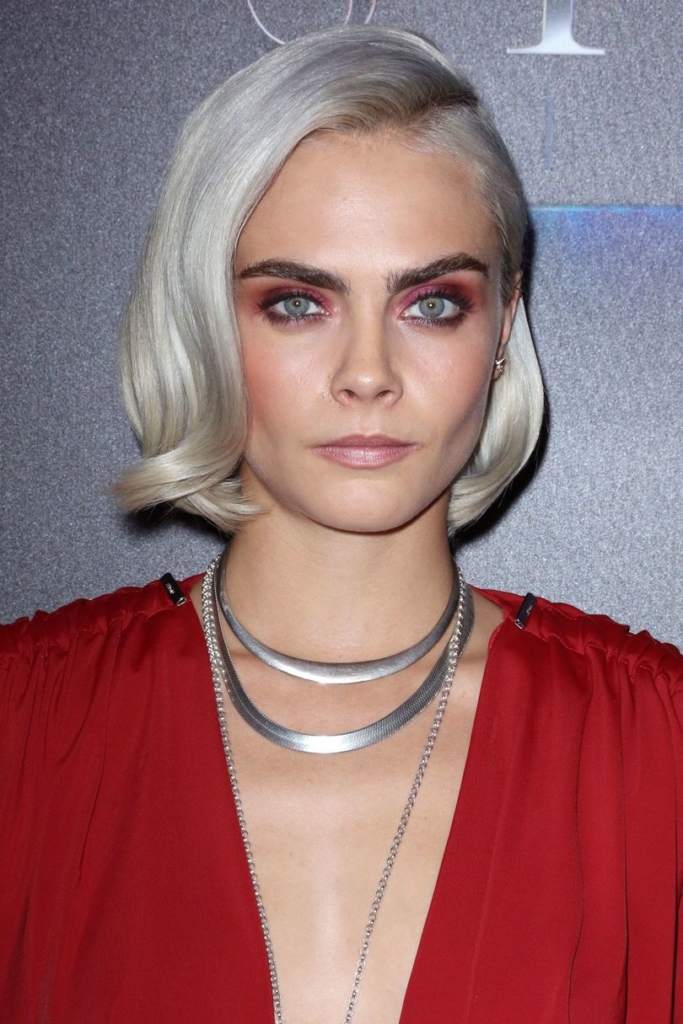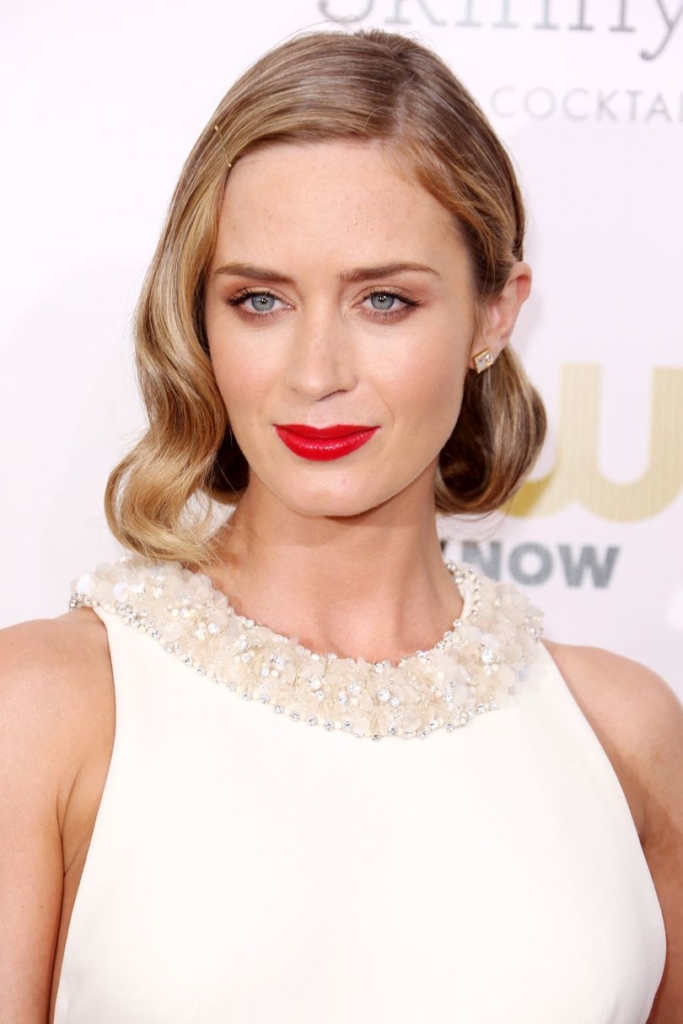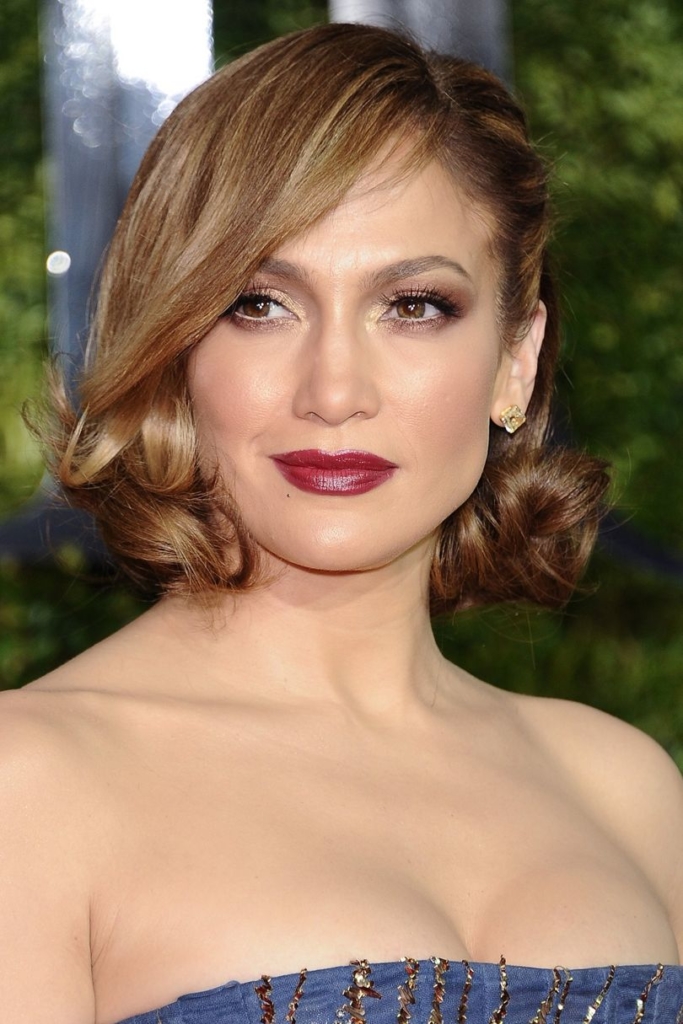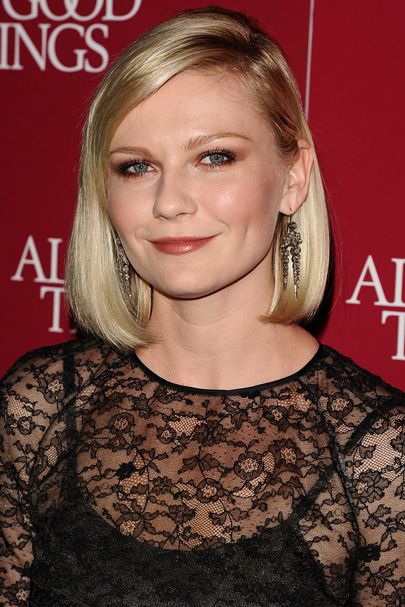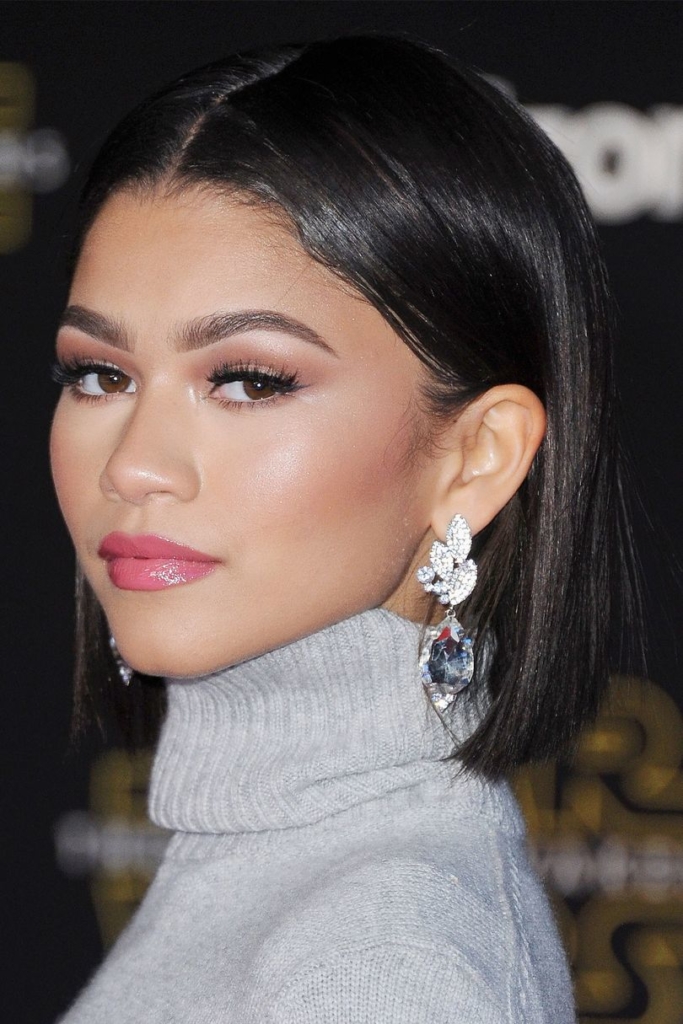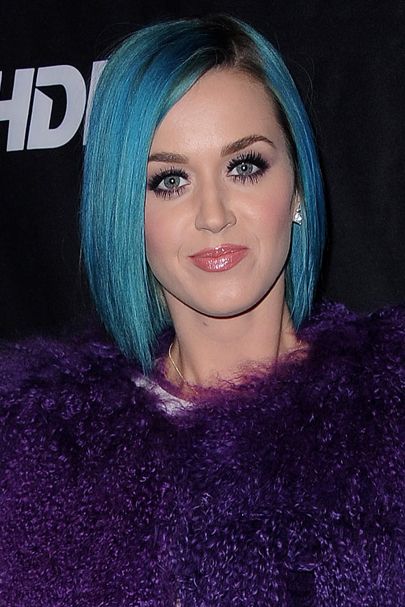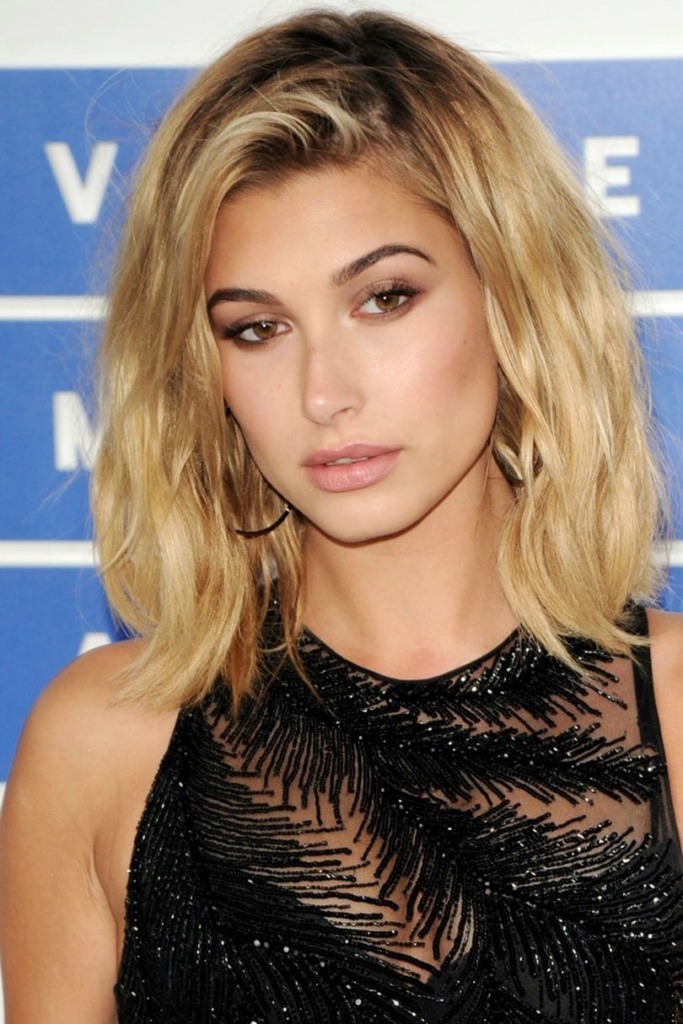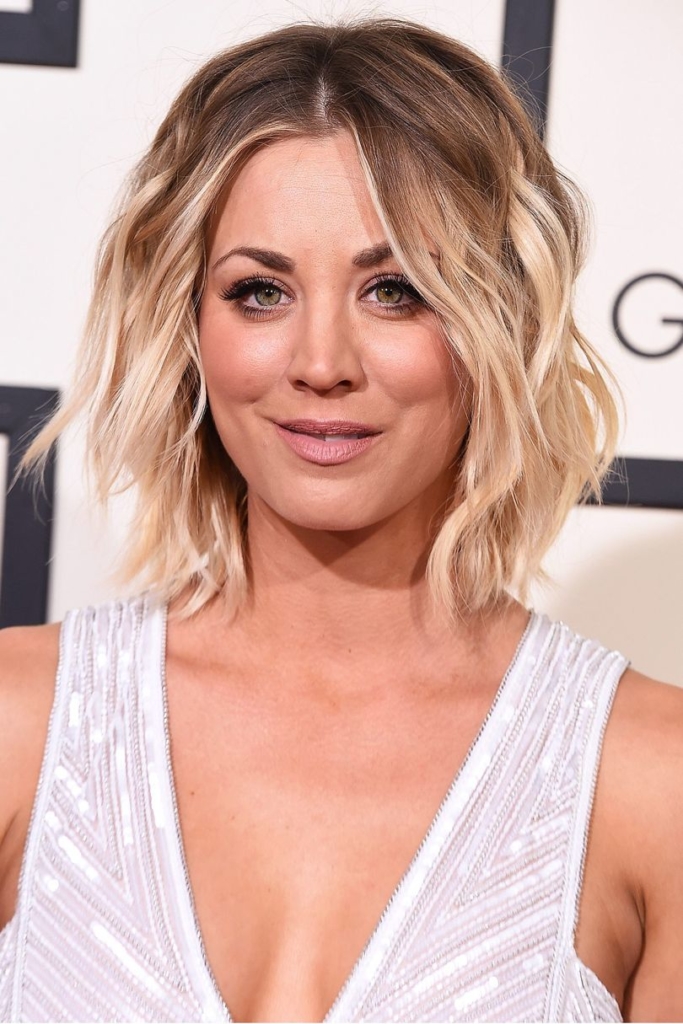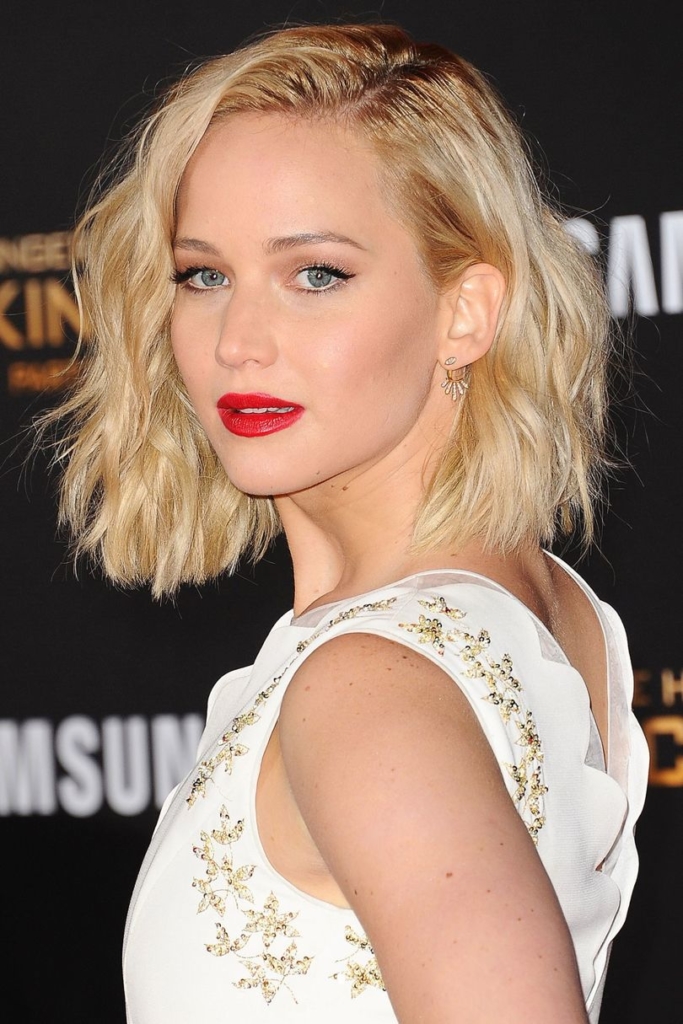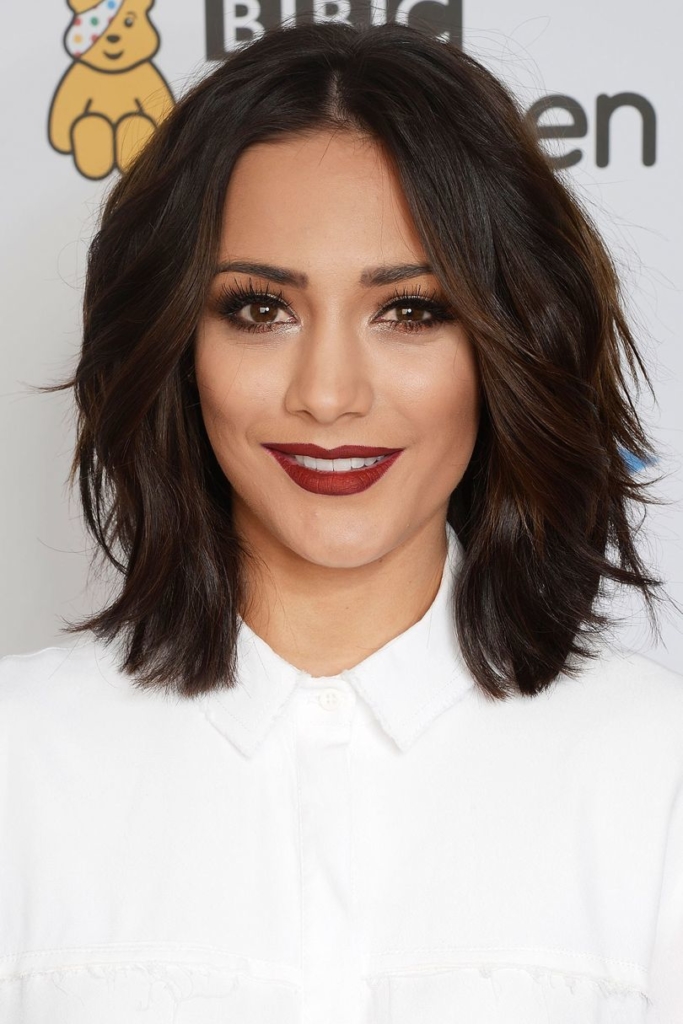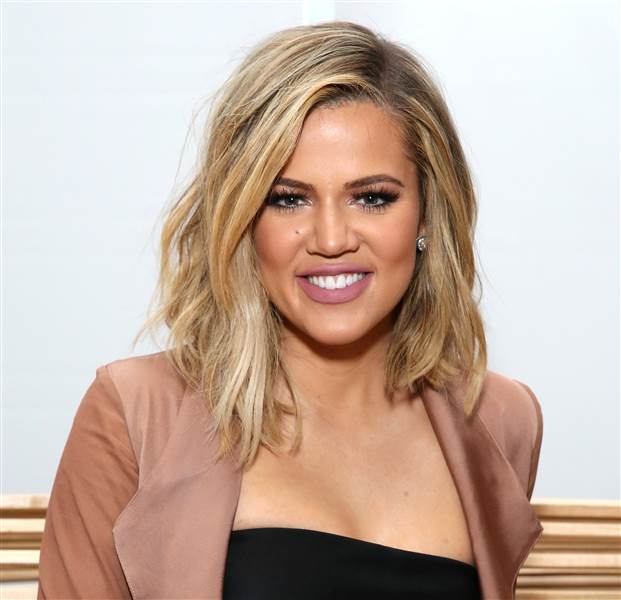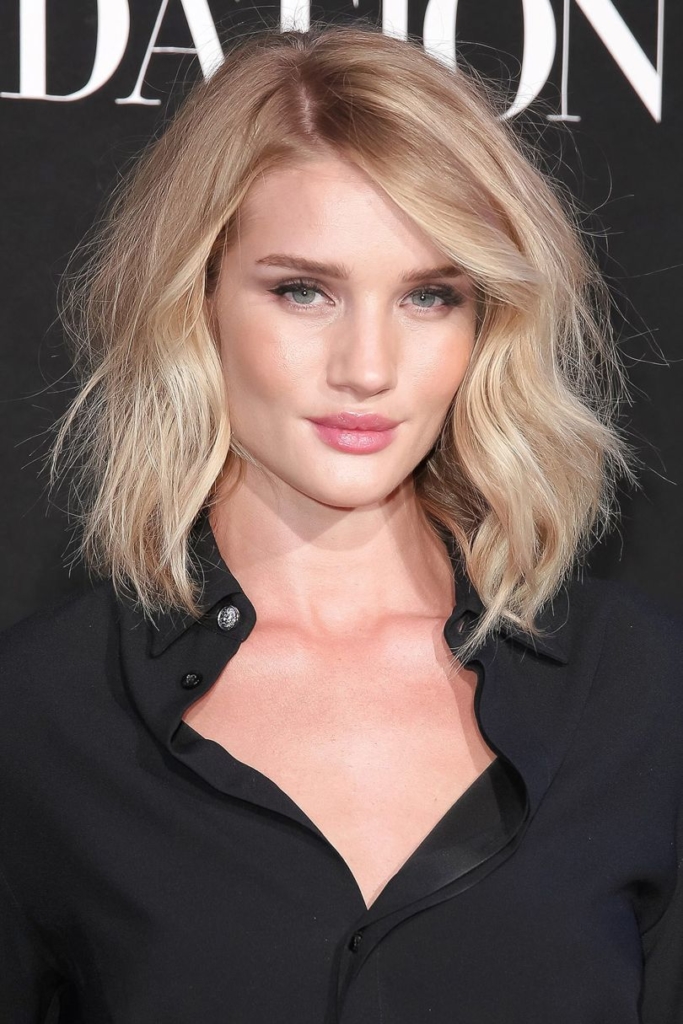 ROSIE HUNTINGTON WHITELEY
Still unsure? Book in for a complimentary consultation at one of our 3 Birmingham salons by calling 0121 711 1100
Edgbaston – Option1
Solihull – Option 2
Harvey Nichols – Option 3
Our team of expert stylists will be able to advise you on what look will work best for you.