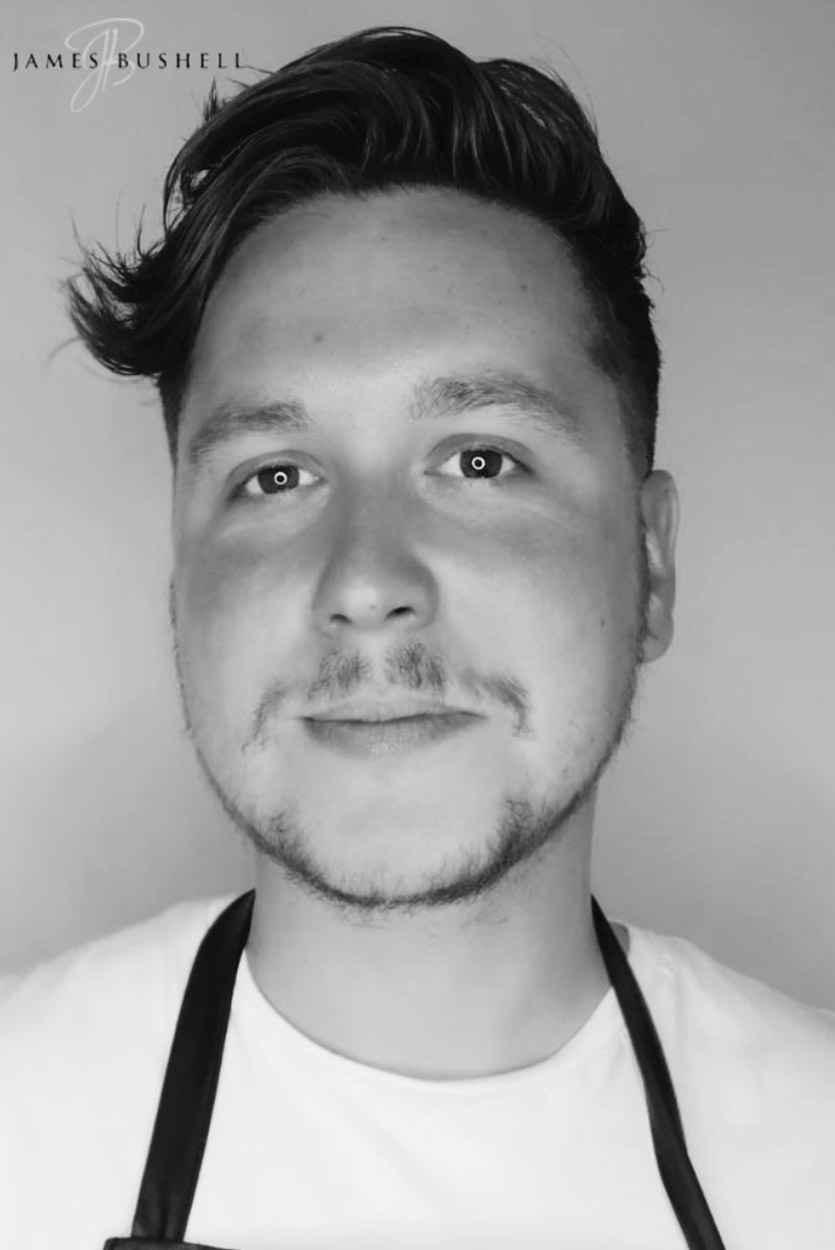 Jamie started his hairdressing career at the age of 16 and now at the age of 28 he has 12 years extensive experience. He started his career at Toni & Guy as a colour technician and has excelled in this field.
He was awarded the L'Oreal colour trophy for young colourist of the year and keeps his treasured trophy on the fireplace!
With substantial experience he has perfected the art of blow drying and styling hair reflected in his flawless work. He looks forward to the challenge of each client's individual requests and continues to raise the bar of perfection in the Salon.
The salon experience with Jamie is professional, warm, friendly and fun.
Something you will remember and wish to repeat.