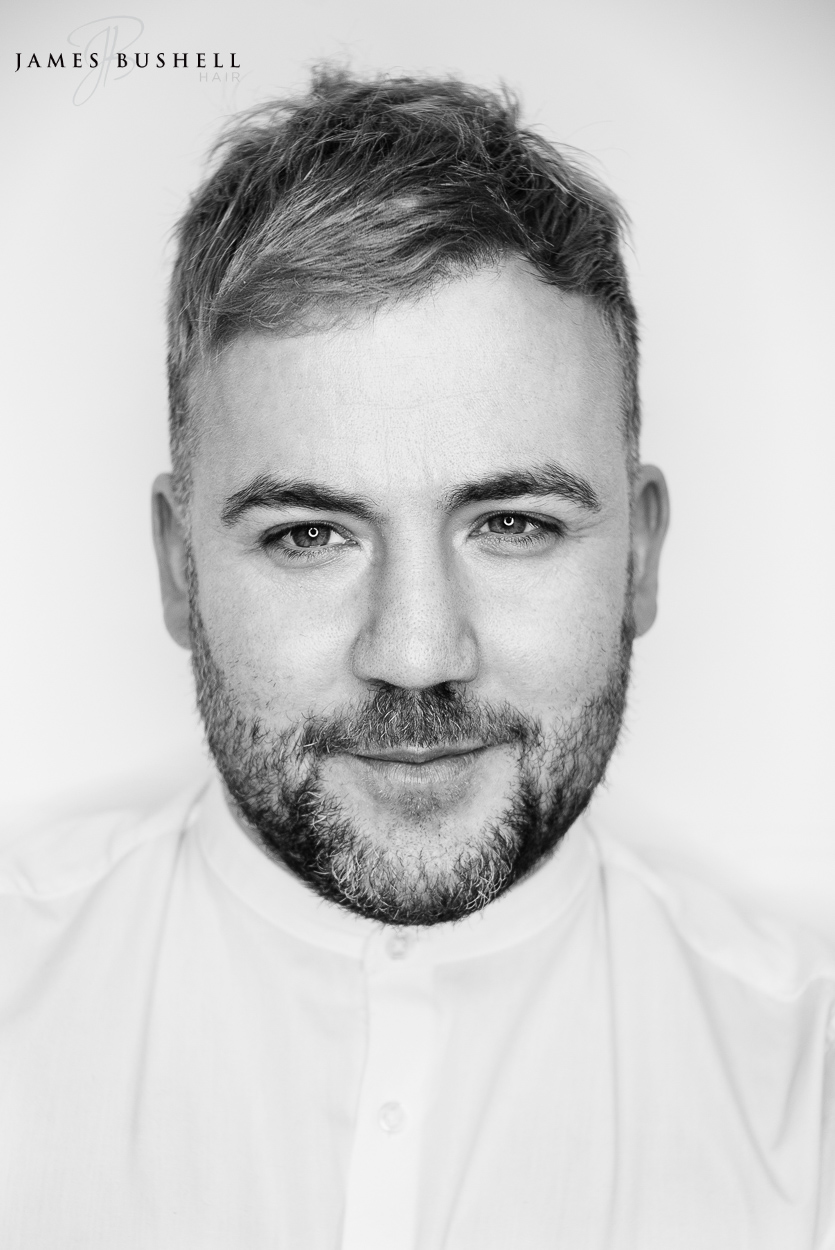 James has been working in the Hairdressers industry for a remarkable 20 years, climbing the ranks to become a Creative Stylist at the James Bushell Hair team, alongside Salon Manager for the Edgbaston Salon.
In his spare time James dedicates himself to charity work and has become a Strength and Style consultant working with Macmillan Cancer Support helping and consulting with clients who suffer from cancer and After Care.
James showed no signs of slowing down when he volunteered working for Teenage Cancer Trust.
James enjoys sharing his hair knowledge and helps with the James Bushell Hair training programme in his spare time.
James believes in creating up-to-date trends to suit the individual and his caring attitude and big heart is recognized in his work and customer car.