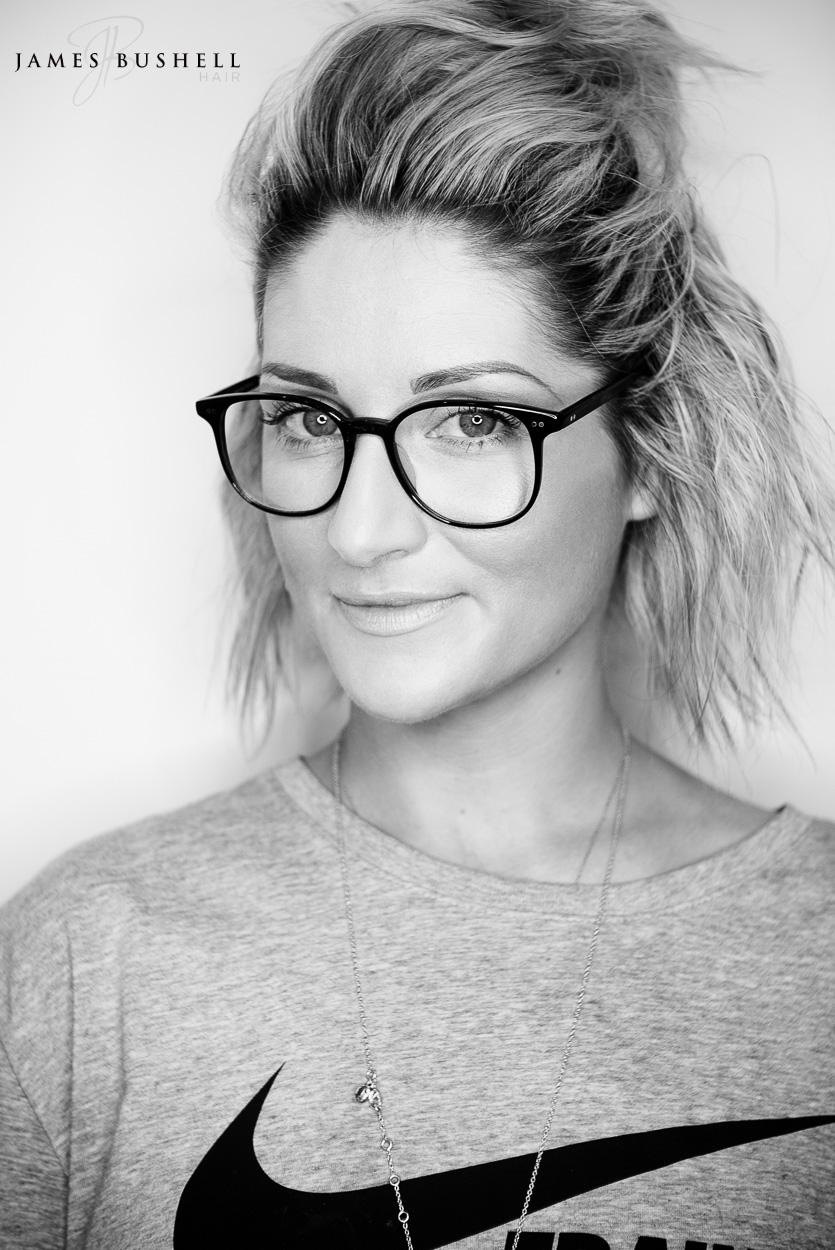 Pippa has been cutting and styling hair for an inspiring 16 years, she started as an assistant and quickly became e a fully qualified hairdresser.
Pippa quickly became an expert with her cutting ability and now is one of the go-to stylist if you want an extraordinary cut!
Pippa's remarkable talent has seen her employed at Fashion Week numerous of times which gives her a unique edge to her ability as a stylist.
She also worked with TIGI creative team in London which involved a 6 month program where she had the fantastic opportunity to learn photo shoot work, speaking on stage, avant garde experimental and innovative methods of hair styling and further advanced her cutting skills.
Pippa moved to James Bushell 5 years ago where she has a vast and satisfied clientele, she is a sort after top stylist, her customers just keep coming back!